Based in Glasgow | Performing around the world
Welcome to International Media Sales - a trusted partner of leading public and private sector organisations. We optimise advertising & sponsorship opportunities across many world-class events.
Leverage our experience
We deal with thousands of companies, brands and agencies providing media solutions to many global events, exhibitions and venues. We apply our experience & creativity to enhance revenue streams, improving both client quality and retention; while freeing up your most valuable commodity, your time.Our track record has been built over many years and speaks for itself...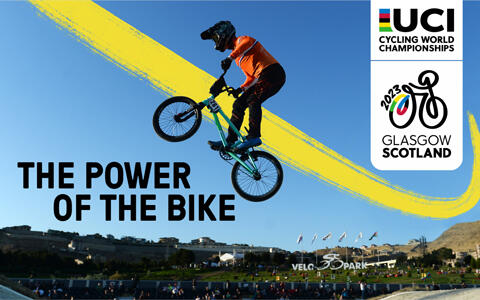 Trusted partnerships
We have long-standing relationships with numerous brands and advertisers. Buyers immediately recognise our involvement in a project which in itself can deliver many new clients that may have been out of reach previously.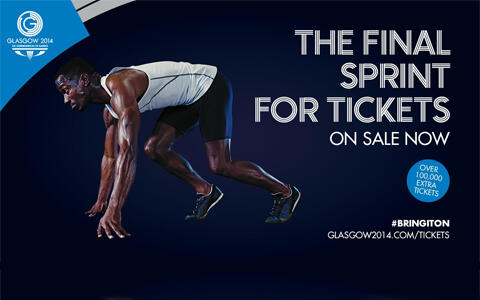 Considered approach
We foster strong relationships with our existing clients, gaining a full understanding of their audience and brand objectives. As a trusted partner in the media landscape, we do not make ill-considered or speculative approaches.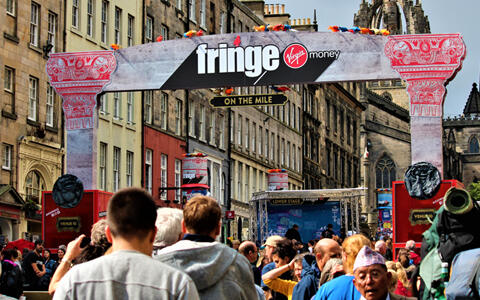 Commercially sensitive
Being particularly sensitive to all pre-existing commercial arrangements, we are careful to only engage specific clients who both align with your project and compliment a clearly defined audience demographic.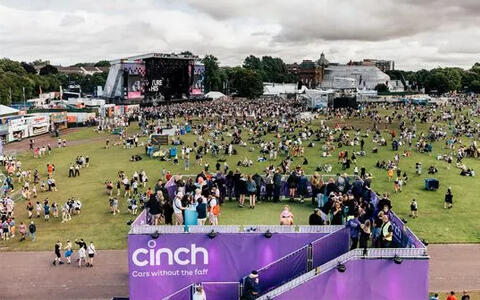 Vertical solutions
Today there is much less emphasis on specific mediums of advertising with buyers far more open an inter-connected approach. Our experience in selling integrated solutions provides you with excellent potential for growing revenues.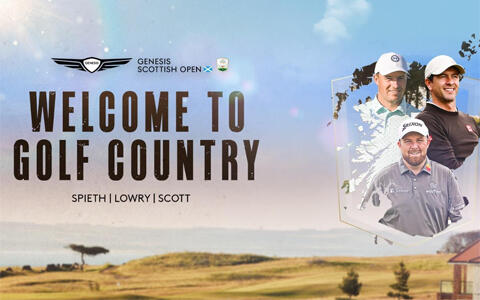 Leading brands
Publishers & events organisers gain an instant competitive advantage initially benefiting from reduced operational time / costs and longer-term from achieved revenue / profit goals coupled with brand leading activation around your project.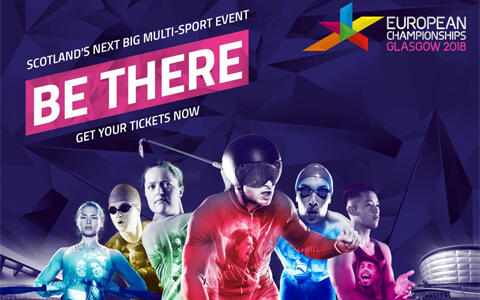 Results orientated
With 30+ years experience representing numerous events, our experience is second-to-none. We pride ourselves in providing a results-driven professional service and our long-standing business relationships are testimony to that.
---
Local heros with a global reach...
We're very much a product of our environment. Proudly based in Glasgow, the city has shaped us - our work ethic, creativity, integrity, tenacity and of course, good humour.If you are interested in exploring how we can support your event or project, we'd be delighted to set up a meeting. Drop us a line today in the strictest confidence.

© International Media Sales. All rights reserved.
Thank you!
We aim to respond right away. If we're on a deadline it might be a little longer but we will come back to you very soon.